Welcome to the Roblox Digimon Masters Wiki This is about the game Digimon Masters on Roblox created by nakata1609. Enjoy yourself as a Digimon to battle each other, and gain levels. You will digivolve as you level up, get more Digimon as you buy DLCs, and level up faster when you buy boosters. This game is still in BETA!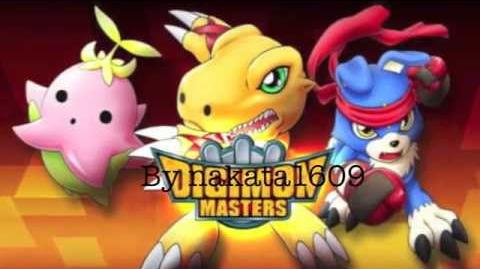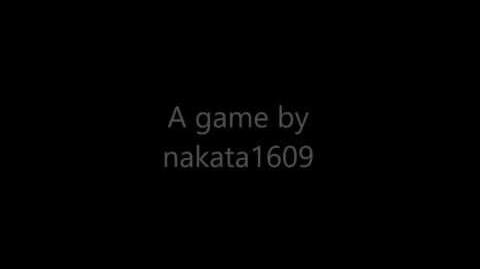 0pxembed/b1uH4BnswKQ1
Table Of Contents
Game News
Added the Gizumon line.
Wiki News
N/A
Tournament News
Digimon Showcase
Ad blocker interference detected!
Wikia is a free-to-use site that makes money from advertising. We have a modified experience for viewers using ad blockers

Wikia is not accessible if you've made further modifications. Remove the custom ad blocker rule(s) and the page will load as expected.